Making Markets
Fair & Square
System 9 is a global market maker and software development company that offers crypto projects and institutions the expertise, flexibility, and transparency they need to succeed. We are passionate about supporting the future of digital assets.
Contact Us
What We Do
---
Using quantitative methods and decades of trading experience to make markets more efficient, we offer bespoke market making services and proprietary strategies on retail and institutional exchanges.
Liquidity Provisioning
We use both our expertise in the digital asset marketplace and our years of quantitatively analyzed proprietary trading data to provide top-class liquidity solutions. Beyond trading tokens, we offer projects guidance on all aspects of growing their market.
LP Arbitrage
We use our proprietary technology to efficiently and systematically identify and capitalize on inefficiencies across various markets. Our constantly improving cross-exchange engine also improves liquidity in each market we participate in.
Treasury Management
We offer treasury management services for token issuers looking to liquidate their tokens without disrupting market stability. We assess your market and current liquidity to determine the best way and time to sell, ensuring minimal impact on your token's price movement.
Who We Are
---
We are a team of engineers, analysts, and traders who are building the future of DeFi. We're dedicated to innovation, and fostering ideas in the digital asset marketplace. Our mission is to advance the way market making is done and provide our services in a fair, transparent manner that benefits our clients.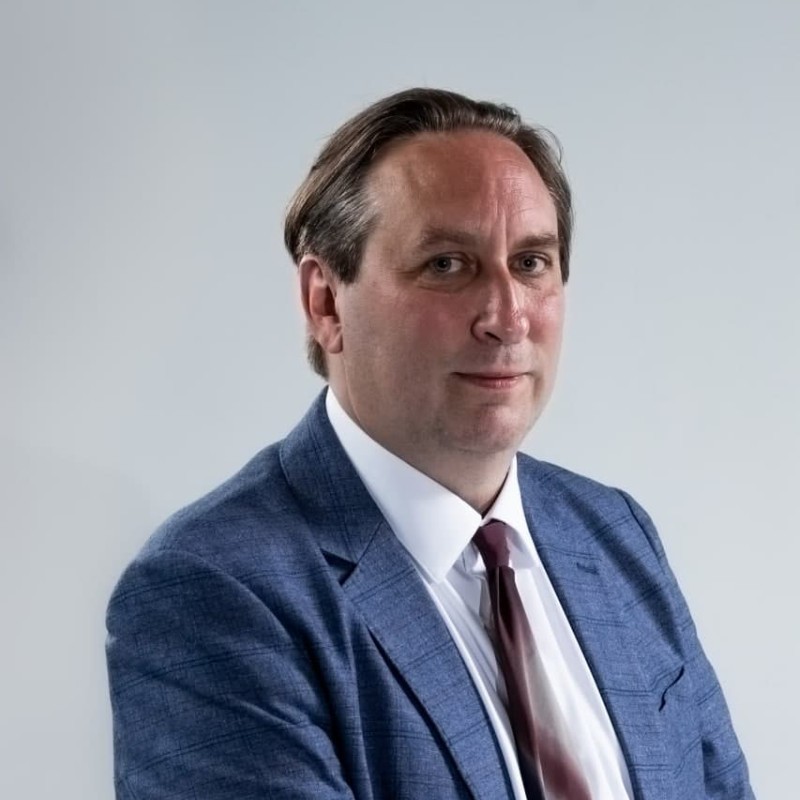 Peter Sokolow
Chief Executive Officer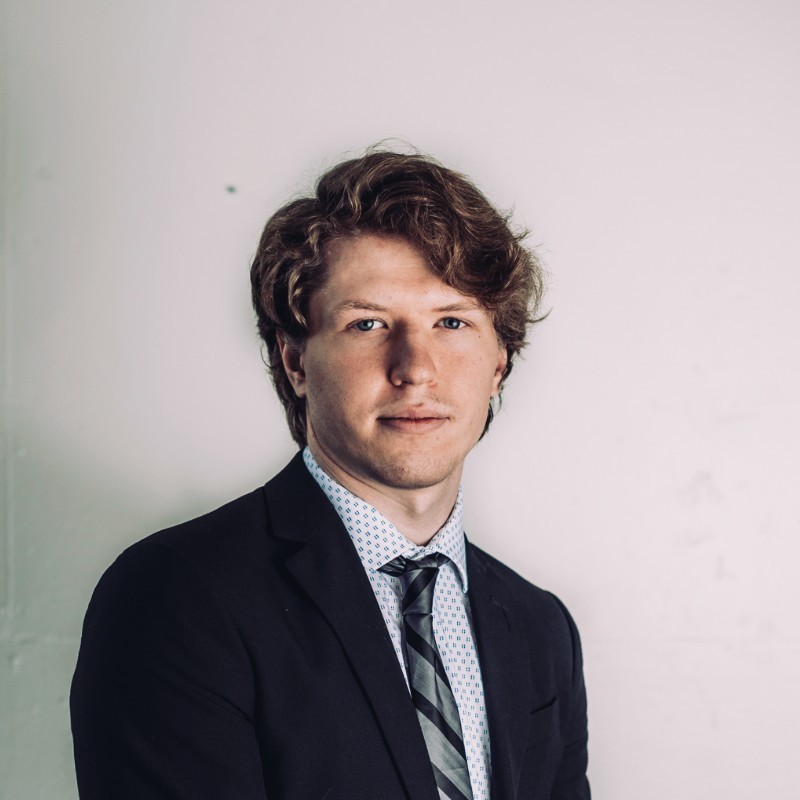 Noah Dahlman
Chief Technology Officer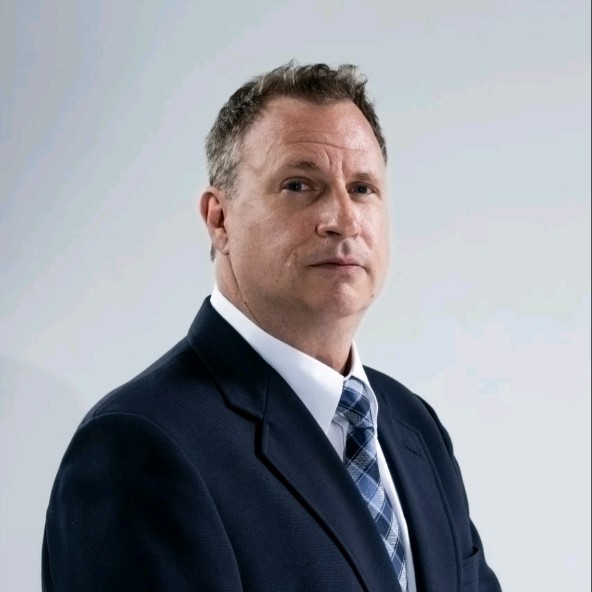 Ken Stein
Chief Legal Officer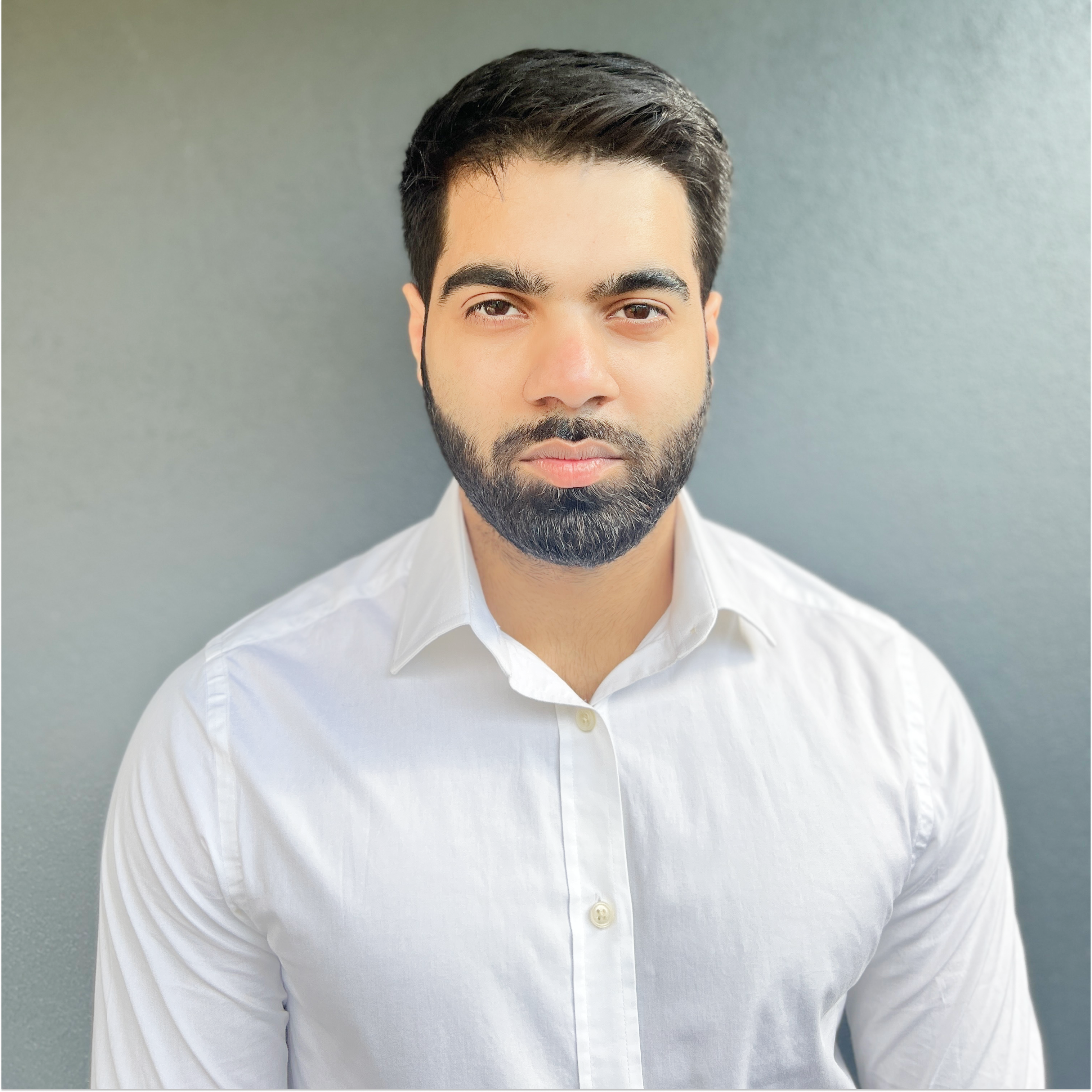 Minesh Makwana
Head of Trading
Get Updated
Get regular updates about our business, products, and services. Unsubscribe at any time.
Get In Touch
Please contact us if you have any questions or queries and we will get back to you